!link href='http://fonts.googleapis.com/css?family=Droid+Serif|Ubuntu' rel='stylesheet' type='text/css'> <!link rel="stylesheet" href="css/normalize.css">
NEWS
UPCOMING: On Oct. 8, 2022, I will be giving the keynote talk for the Llhuros Symposium, which will be entirely online. The lineup of talks looks fascinating, and it's free to all.
• • • • •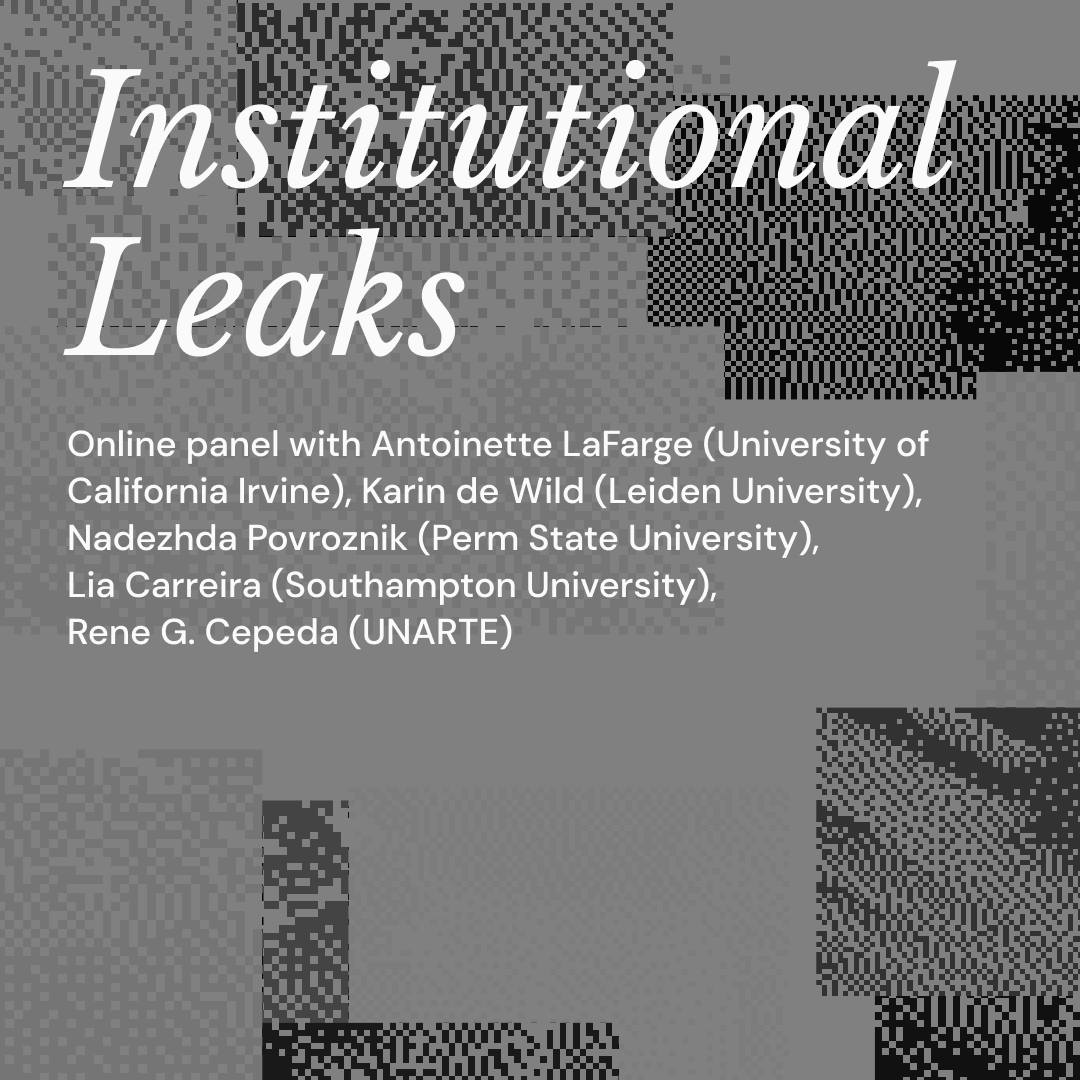 Sept. 8, 2022. My talk on fictive institutions for the Museu sem Paredes (Museums without Walls) panel on "Institutional Leaks" is on YouTube
• • • • •
June 1, 2022. I'm happy to say that videos of all the book talks in my Sting in the Tale series are now available online, through this page or this one.
• • • • •