NEWS

Nov. 11, 2021. Interview. The Less Art blog has published "Blatant LaFargery," an interview with me by Doug Harvey on the subject of fictive art.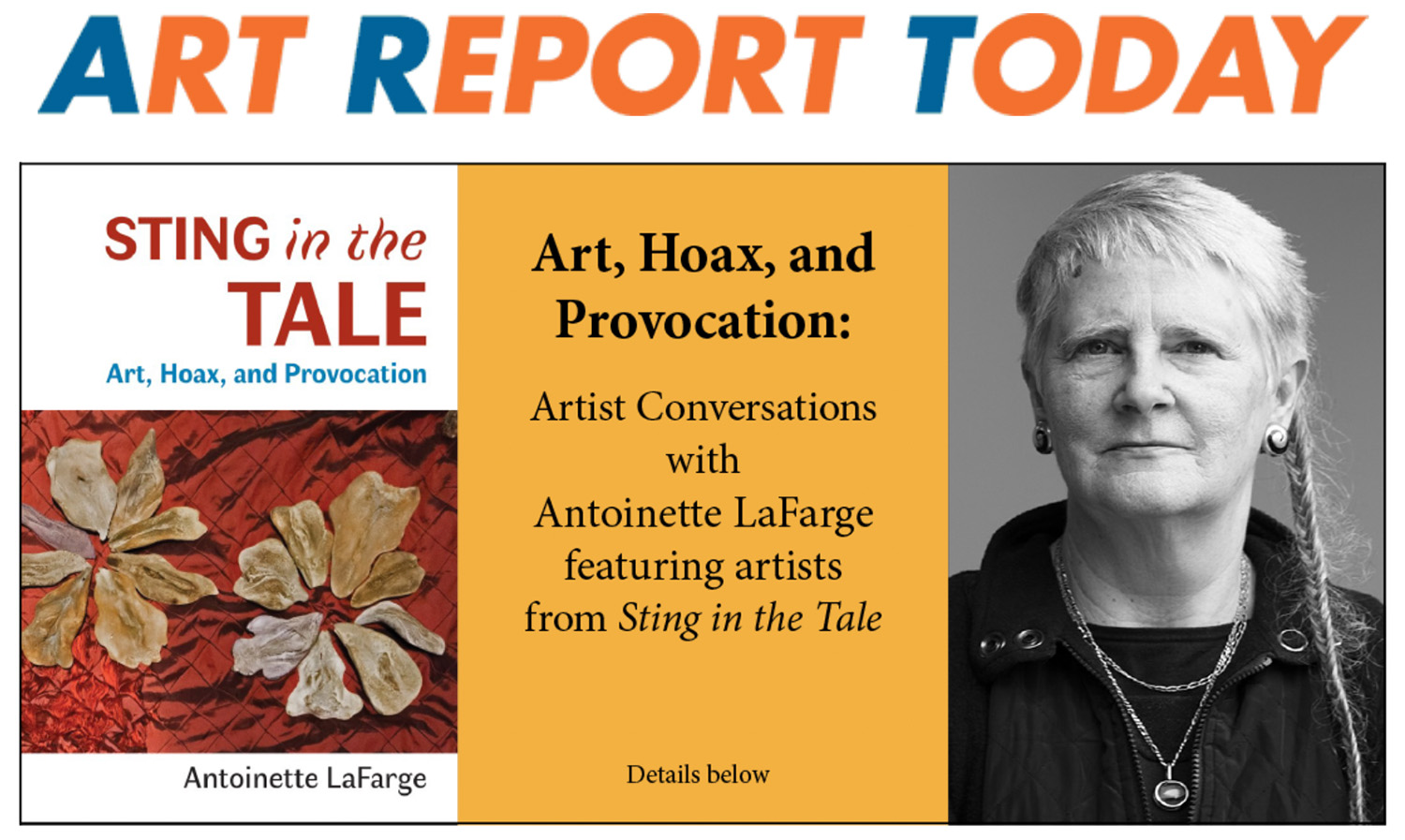 Nov. 10, 2021. Book talk series. On Nov. 10, "Art, Hoax and Provocation," a new series of online talks with artists featured in my book is launching, sponsored by Art Report Today. You can find more information here and and sign up ahead of time. The series runs through next spring. First up: Peter Hill, an Australian artist who is one of the earliest practitioners and theorists of fictive art.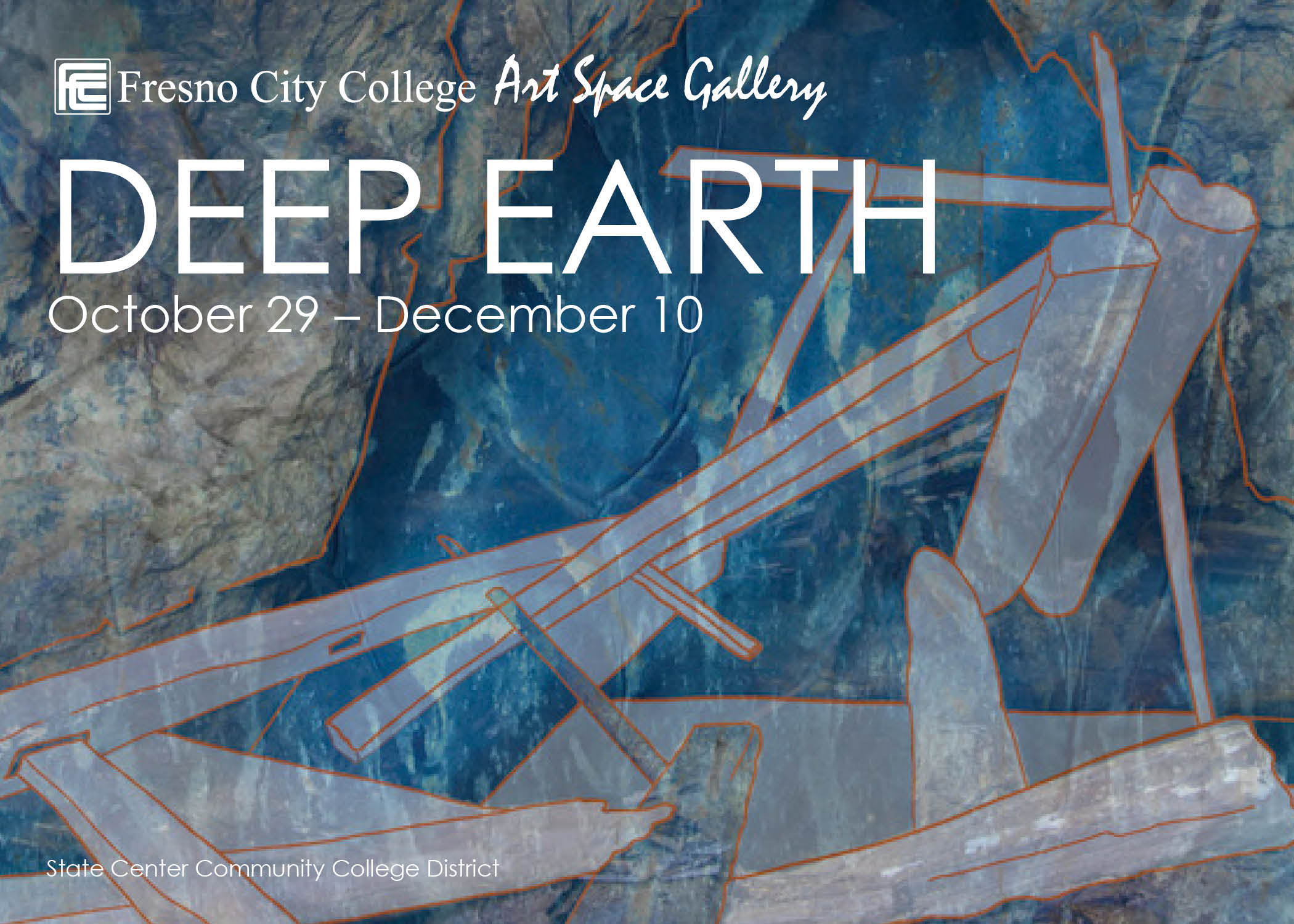 Oct. 29, 2021. Deep Earth. My collaborative exhibition with artist Christel Dillbohner opens at the Fresno City College Art Gallery. The opening is 5-8 on Friday, Oct 29, and the show runs through Dec. 9.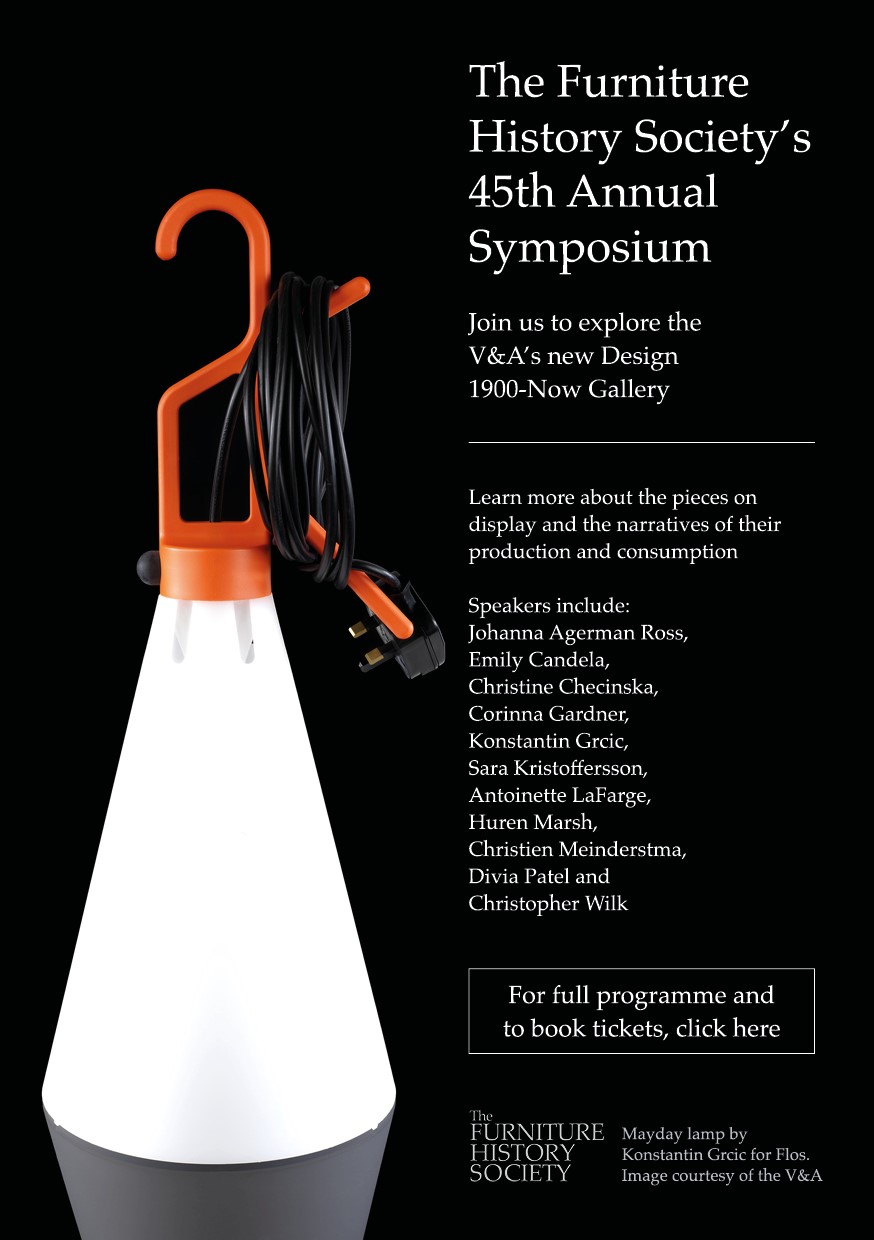 Oct. 30, 2021. Victoria & Albert Museum talk. I will be giving an online talk about Louise Brigham (the subject of my 2019 book) for the Victoria & Albert Museum's 45th annual symposium, "Design 1900-Now." I will be in conversation with designer Christien Meindertsma and curator Divia Patel, both of whom are deeply interested in sustainable design, or (per the title of our panel) "resourceful design." You can register for the event ahead of time.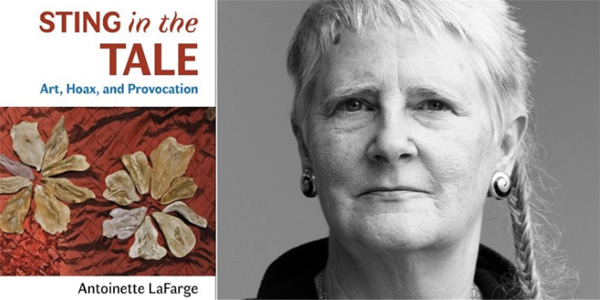 October 2021. Book talk on YouTube. The video recording of my Oct. 5 book talk is now available on YouTube. Also: stay tuned for announcements about further talks.

October 2021. Book talk. On Tuesday, Oct. 5, at 5 pm pacific time, I will be giving an online talk about my new book Sting in the Tale: Art, Hoax, and Provocation, published by DoppelHouse Press on August 24, and now available from the publisher, as well as from Bookshop.org and Amazon. I'll be in conversation with Heather Jessup, author of This Is Not a Hoax. You can register for the talk here.

September 2021. Profile. Irvine Community News has published a profile of my recent work, "Meet Antoinette LaFarge: Co-Founder of UCI's Electronic Art and Design Program," by Terry Schilling.

September 2021. Banner. I'm proud to be featured alongside other faculty on a banner on the UCI campus.