Overview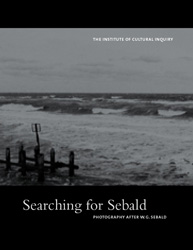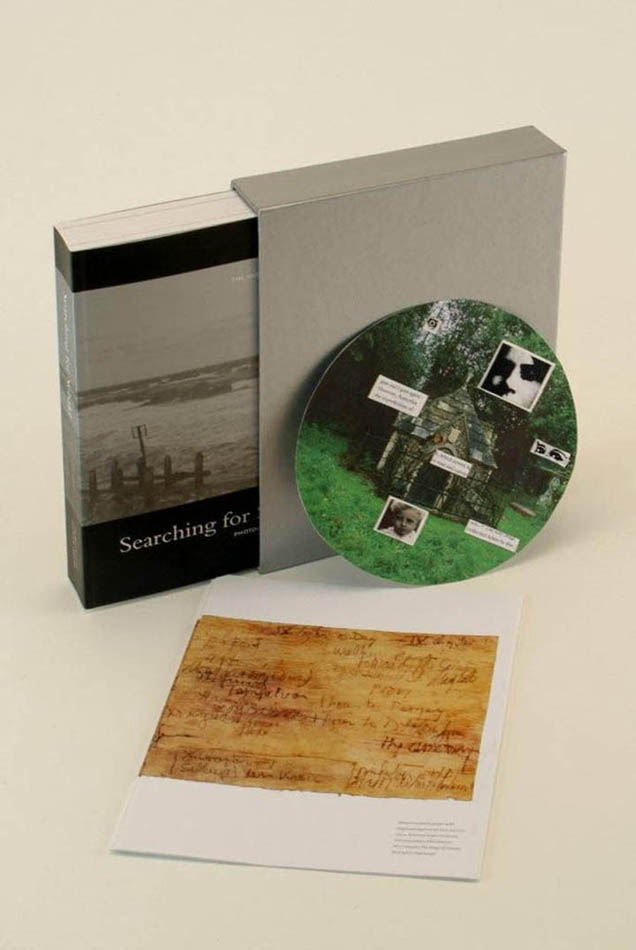 Searching for Sebald: Photography After W.G. Sebald is a 630-page anthology of original essays and visual projects inspired by the work of the late German novelist W.G. Sebald, author of Rings of Saturn and Austerlitz. Edited by ICI director Lise Patt with Christel Dillbohner, it is international in scope, featuring essays by European and American writers and artwork by Shimon Attie, Joseph Beuys, Christian Boltanski, Andre Breton, Tacita Dean, Marcel Duchamp, Felix Gonzalez-Torres, Rodney Graham, Vic Muniz, Adam Pendleton, Gerhard Richter, and others, plus a rare interview with the author never before translated into English.

On this four-year project, I served as Associate Editor as well as the lead designer, in charge of design concept and development. (Note: I am also a contributor to this anthology and its related editions; for information on this aspect of the project please go to this page.
Editions
Searching for Sebald: Photography After W.G. Sebald was published by ICI Press in 2007 and is distributed by D.A.P. It is available in 4 different editions, two of which are shown above: the trade edition on the left and the limited Reader's edition. Below are shown the Collector's edition (right) and the Artist's "suitcase" edition (left). Each of these included original, limited-edition artworks, and many of these Sebald-inspired projects were reproduced in the anthology itself. Information about my contributions to the Collector's and Artist's editions can be found here.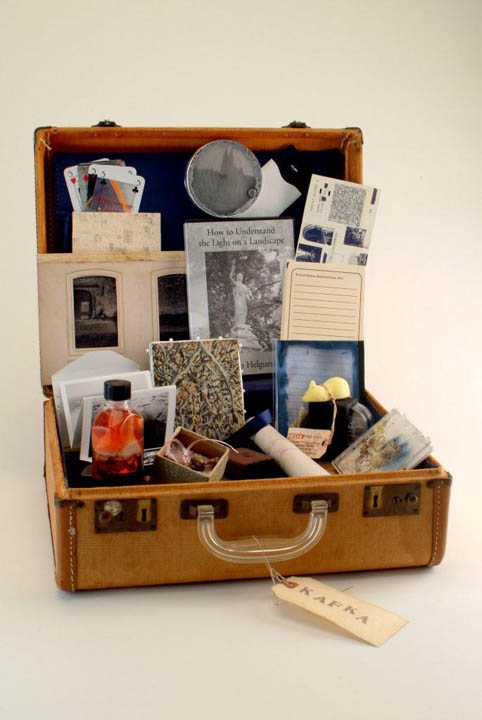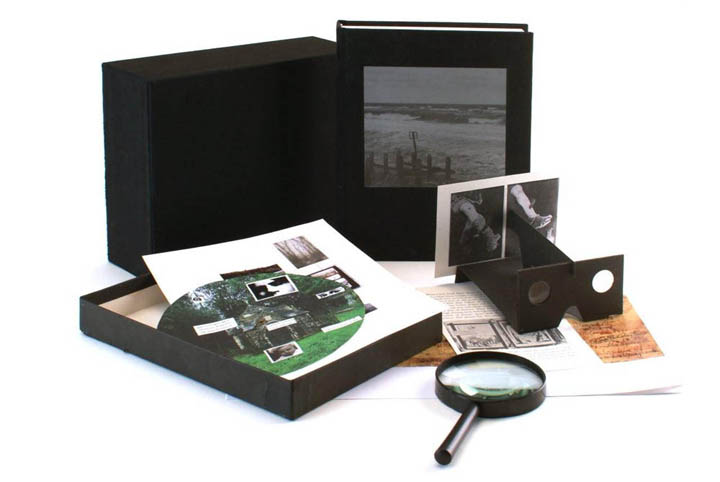 About W.G. Sebald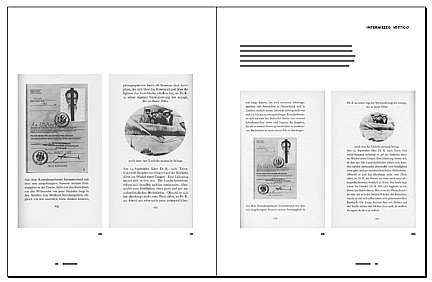 Sebald fascinates scholars, writers, and artists not just by his luminous prose but by his unique use of photographic images within the body of his novels— they appear at first glance as simple illustrations but invariably turn out to operate on a much more subtle level. Functioning allusively rather than illustratively, they ring many changes on the theme of indexicality, in counterpoint with Sebald's writerly concern with historical memory. Searching for Sebald was the first book to address, seriously and in depth, the role of literal (nontextual) images in Sebald's books.
Design considerations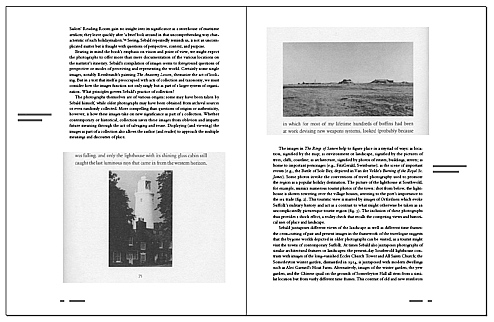 A major goal of my book design was to highlight both specific instances of Sebald's image use and the differences in the ways that images were deployed between different editions of his novels (Sebald himself oversaw how his books were designed). Searching for Sebald features several hundred images from Sebald's novels, printed large so as not to obscure important details, and often shown in the context of their original layouts. In addition, since Searching for Sebald is intended as a reference work for scholars, numerous cross-references to related articles in the anthology are printed in the margins for easy reference.




For the dozen-plus artist's projects included in the book, I worked with the individual artists on their layouts, such as the gatefold above.
Selected reviews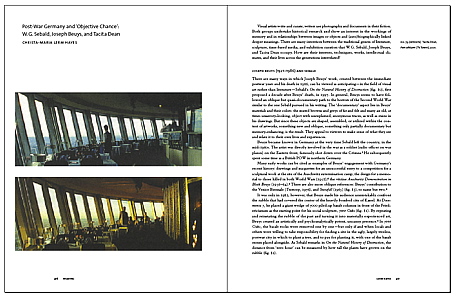 "[Searching for Sebald] is beautifully designed, printed, and bound to the highest standards, and reproduces visual material with exemplary clarity that puts the reproductions in other books on Sebald to shame."
—Jonathan Long, Source, Spring 2008

"A tribute to the writer's engagement with the semiotics of images and his wide scope of influence especially in the visual arts....a richly generous book for literary scholars, visual artists and all readers of Sebald."
—Evelyn Juers, Australian Literary Review, May 2008

"Meticulously and beautifully produced..."
—Megan Ratner, Art on Paper, May/June 2008

"Among the most valuable recent studies [of Sebald]."
—translated from Matias Serra Bradford, Perfil, January 2008