My interview with Greg Cohen about fictive art is now up on Art Report Today's YouTube channel.

• • • • •
My interview with Beauvais Lyons, and David Daly about fictive art is now up on Art Report Today's YouTube channel.

• • • • •
My interview with Iris Häussler about fictive art is now up on Art Report Today's YouTube channel.
• • • • •
My interview with artist Peter Hill about his work in fictive art (aka superfictions) is now up on Art Report Today's YouTube channel.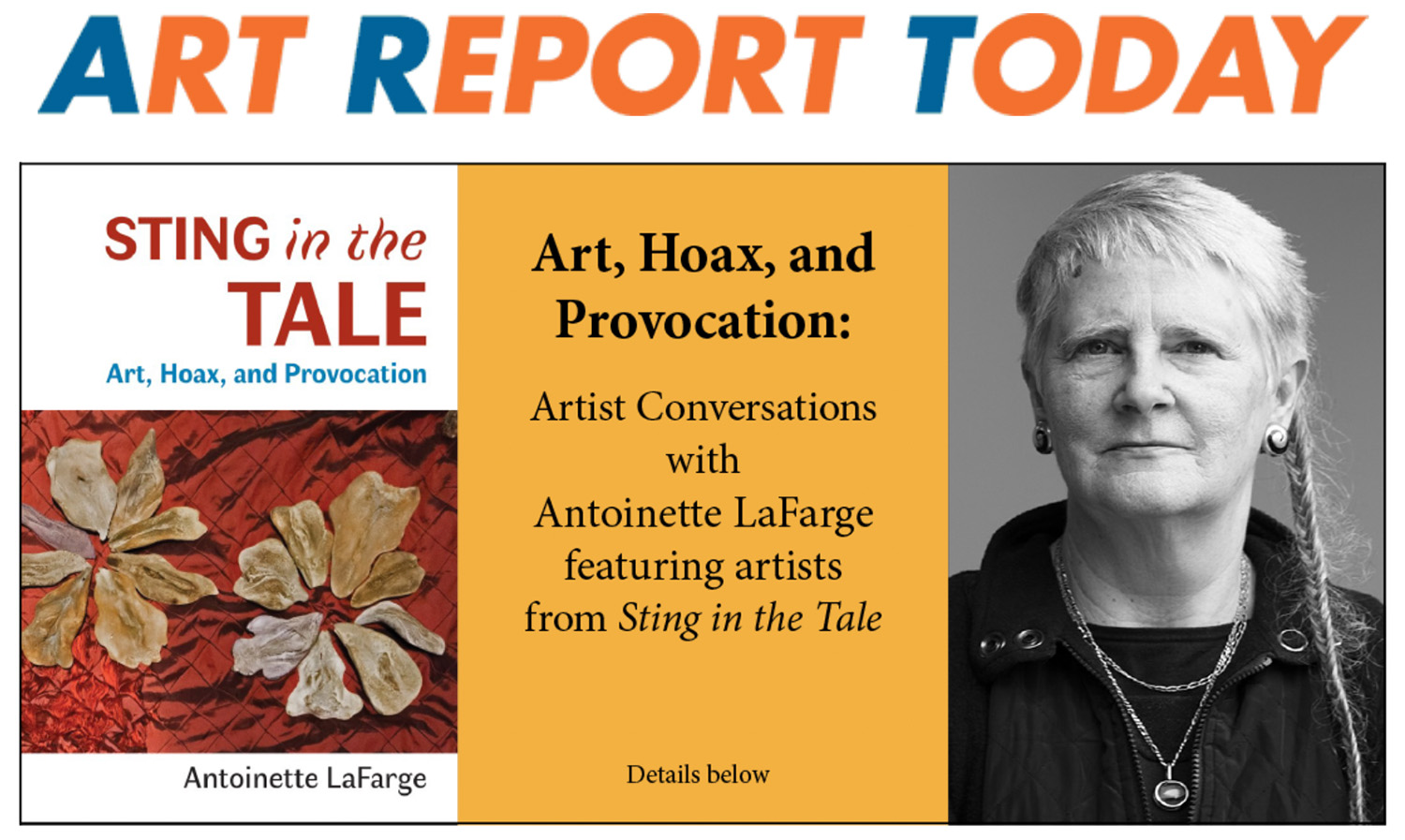 Nov. 10, 2021. Book talk series. On Nov. 10, "Art, Hoax and Provocation," a new series of online talks with artists featured in my book is launching, sponsored by Art Report Today. You can find more information here and and sign up ahead of time. The series runs through next spring. First up: Peter Hill, an Australian artist who is one of the earliest practitioners and theorists of fictive art.
• • • • •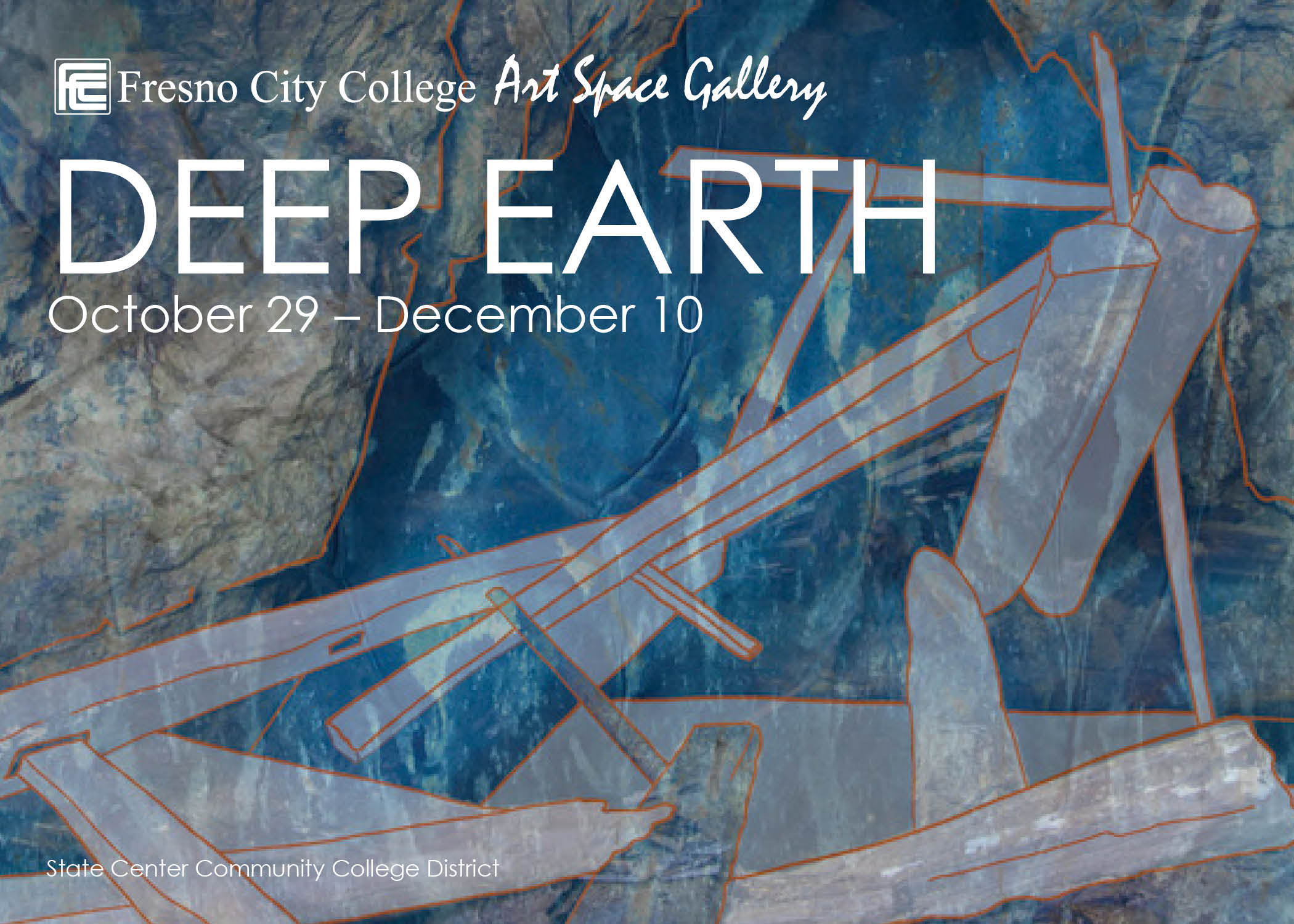 Oct. 29, 2021. Deep Earth. My collaborative exhibition with artist Christel Dillbohner opens at the Fresno City College Art Gallery. The opening is 5-8 on Friday, Oct 29, and the show runs through Dec. 9.
• • • • •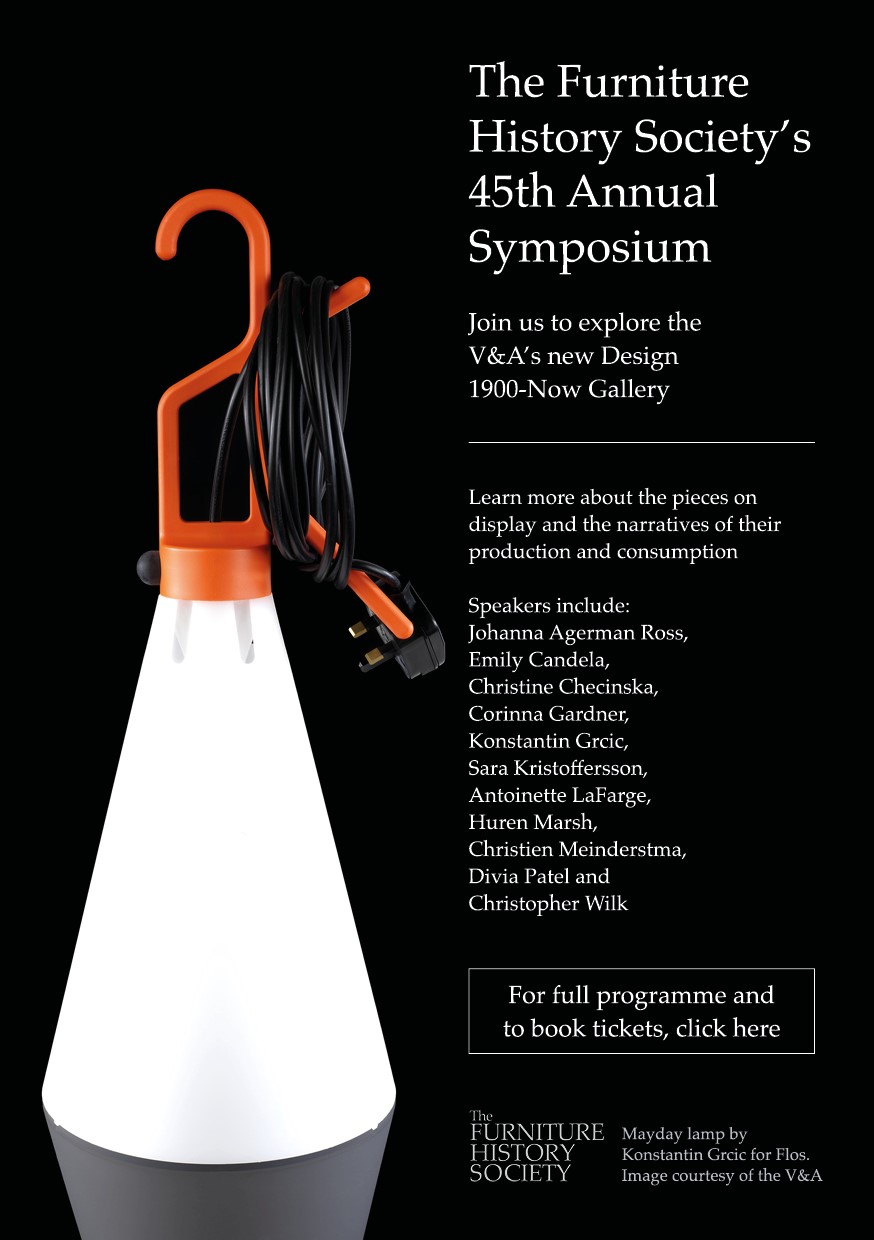 Oct. 30, 2021. Victoria & Albert Museum talk. I will be giving an online talk about Louise Brigham (the subject of my 2019 book) for the Victoria & Albert Museum's 45th annual symposium, "Design 1900-Now." I will be in conversation with designer Christien Meindertsma and curator Divia Patel, both of whom are deeply interested in sustainable design, or (per the title of our panel) "resourceful design." You can register for the event ahead of time.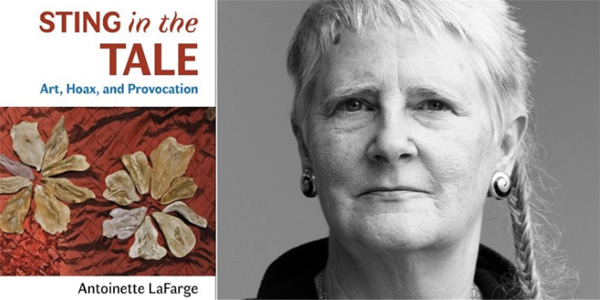 October 2021. Book talk on YouTube. The video recording of my Oct. 5 book talk is now available on YouTube. Also: stay tuned for announcements about further talks.

October 2021. Book talk. On Tuesday, Oct. 5, at 5 pm pacific time, I will be giving an online talk about my new book Sting in the Tale: Art, Hoax, and Provocation, published by DoppelHouse Press on August 24, and now available from the publisher, as well as from Bookshop.org and Amazon. I'll be in conversation with Heather Jessup, author of This Is Not a Hoax. You can register for the talk here.

September 2021. Profile. Irvine Community News has published a profile of my recent work, "Meet Antoinette LaFarge: Co-Founder of UCI's Electronic Art and Design Program," by Terry Schilling.

September 2021. Banner. I'm proud to be featured alongside other faculty on a banner on the UCI campus.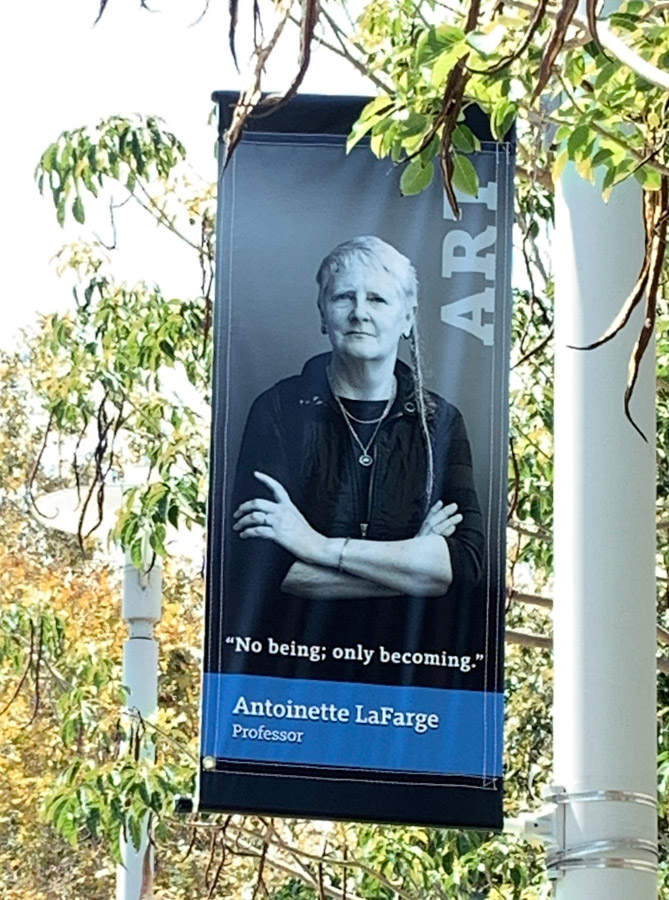 August 2021. Sting in the Tale: Art, Hoax, and Provocation, was published by DoppelHouse Press on August 24, and is now available from the publisher, as well as from Bookshop.org and Amazon. For a preview, check out this excerpt at Riot Material.

April 2021. My forthcoming book, Sting in the Tale: Art, Hoax, and Provocation, has been announced by DoppelHouse Press, and it is now available for preorder at a 10% discount.

July 9, 2020, noon-1 pm PST (3-4 pm EST). I took part in an online conversation with Shin Gallery curator Stavroula Coulianidis about two unusual artists: Frederick H. Evans (who worked with the harmonograph in the 19th century) and Robert Mallary, a pioneer of algorithmic art.

June 24, 2020, 5-6:30 pm PST (8-9:30 pm EST). I gave a talk about my new book on a pioneer of sustainable design with Carrie Paterson, the editor and publisher of DoppelHouse Press, and the writer Elizabeth Evitts Dickinson, who has a longstanding interest in architecture and urban design. We focused on Brigham's commitment to sustainable communities and affordable design, and how those connect to today's issues around housing. You can watch a recording of the talk on YouTube.

June 18, 2020. The Nomadic Journal has published "Louise Brigham: Adventures of a Scrap Artist," an essay partly adapted from my book on Louise Brigham, but focusing more on her Settlement Movement years than I was able to do in the book itself.
May 2020. "The Radical Possibilities of a Box," a terrific article by Elizabeth Evitts Dickinson about my Louise Brigham book is out in Curbed.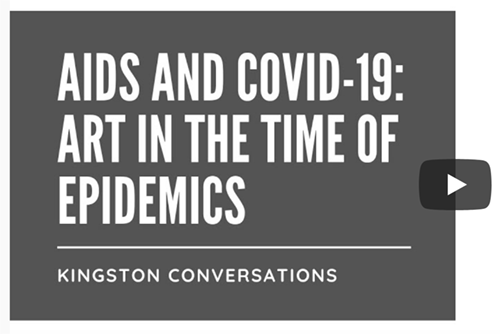 April 15, 2020. The video of my Zoom conversation "AIDS and COVID-19: Art in the Time of Epidemics" with artists Amy Kaczur and Susan Greer Emmerson about making art during pandemics is now up on YouTube.

Oct. 21 - Nov. 9, 2019. The rebooted production of my 2003 future-science theater piece, Reading Frankenstein, was performed at the xMPL at UC Irvine. A collaboration with director Annie Loui, lighting designer Lonnie Alcaraz, with neurobiologist Jim Fallon as science consultant, Reading Frankenstein reframed Shelley's story about the creation of life in terms of 21st century genetic engineering. Production photos give a sense of the project, for which the set consisted mainly of 14 projection screens and monitors.



November 7-9. I co-organized the 2019 annual meeting of the Society for Literature, Science, and the Arts (SLSA) at UC Irvine. The theme was 'Experimental Engagements' and there were about 100 exciting papers, panels, and workshops. Our keynote speakers were architect Laura Kurgan and artists Andrea Polli and lauren woods. Check out the conference website for more information.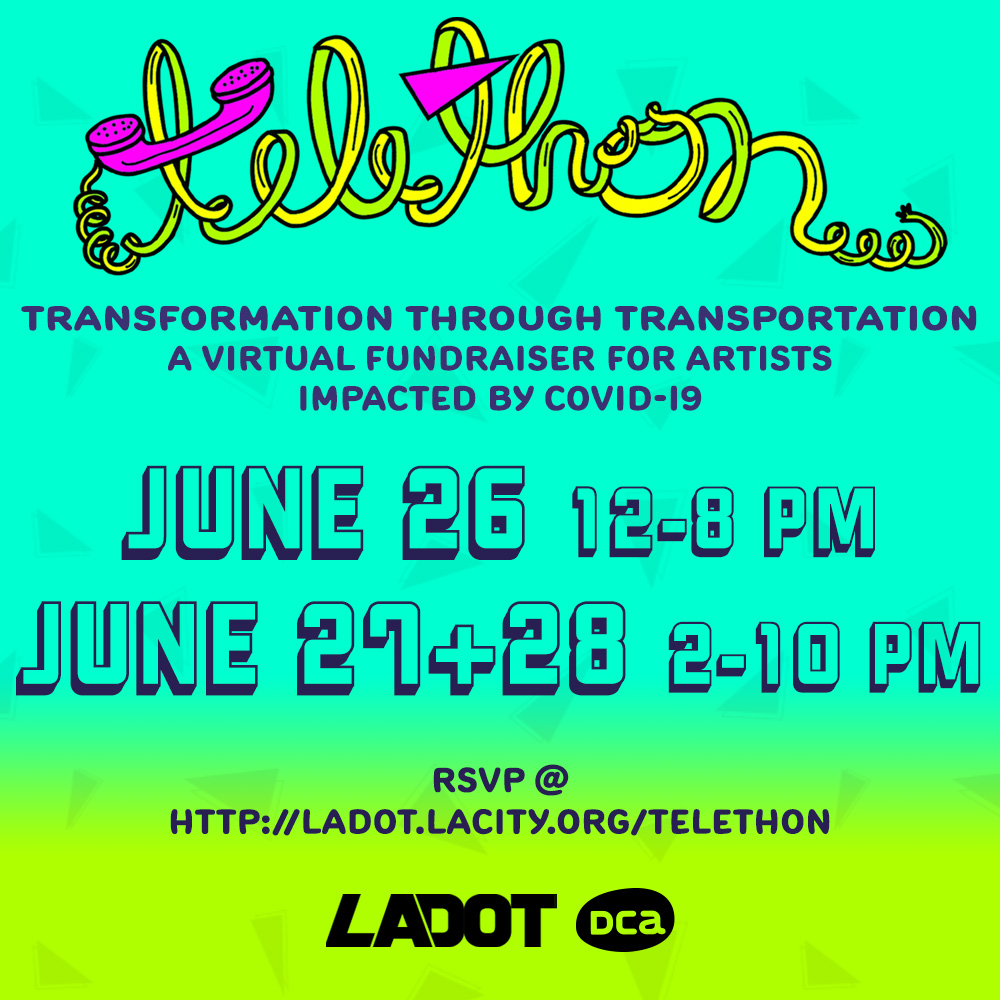 June 27, 2020, noon. I took part in a virtual telethon fundraiser for artists affected by COVID-19, organized by Renée Reizman and sponsored by the LA Department of Transportation. I gave a behind-the-scenes tour of Wikipedia for anyone interested in how Wikipedia pages are made.More information here.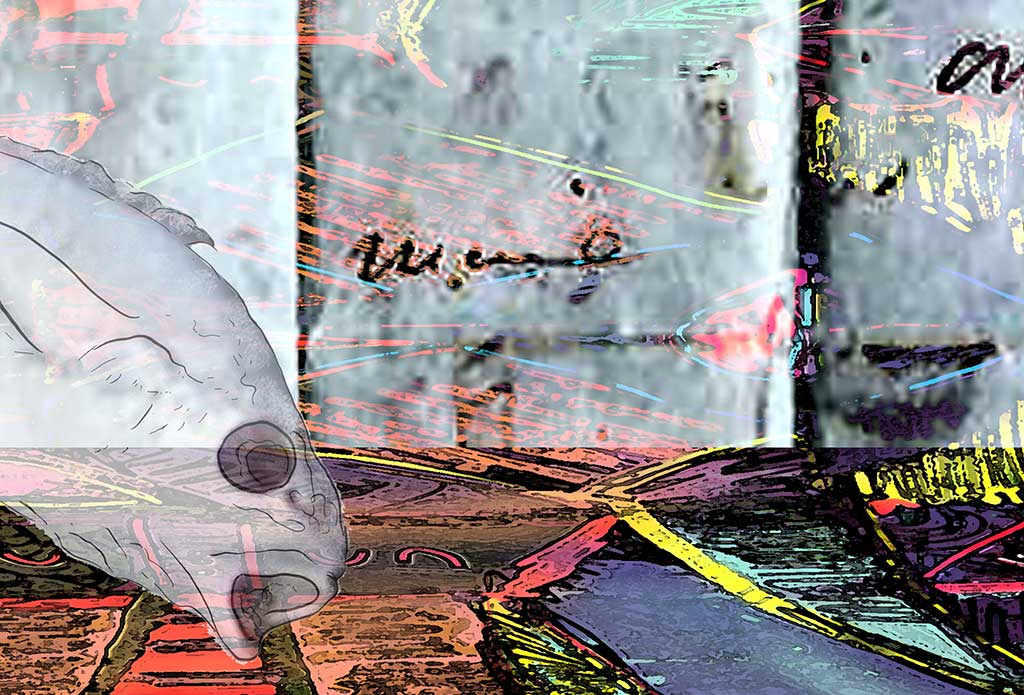 November 2019. An excerpt from Burning Time (my graphic book project in progress with Jonathan Alexander) was published in the November 2019 issue of The Southern Quarterly.

Burning Time
May 3-29, 2019. I showed the full suite of paintings and poems from Burning Time, a graphic book project I've been working on with writer Jonathan Alexander. It's at the Viewpoint Gallery in the Student Center at UC Irvine.

Monkey Encyclopedia W
January 2019. Monkey Encyclopedia W provides a glimpse into the challenges and pleasures of Wikipedia editing through a feminist lens. Loosely organized around the letter 'W', this condensed and richly illustrated encyclopedia invites the reader to encounter some of the little-known women who have contributed to the fields of art, architecture, literature, science and beyond — and who are now being written back into public knowledge through Wikipedia. Here you will find the first woman to raft the entire length of the Grand Canyon alongside the woman who created a famous dress covered in iridescent beetle wings. Their individual stories illuminate Wikipedia's culture, especially the pitfalls that discourage new writers and prevent articles from being approved. If you've ever wondered why an entry was missing, or wanted to take a peek behind the scenes into the inner workings of 'the encyclopedia of our times', Monkey Encyclopedia W is the book for you. Now available from ICI Press.

Out of the Archive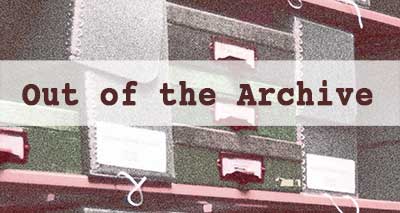 2017-18. I had a UCHRI grant to investigate neglected documents in minor archives. Joining me on this adventure were Maya Gurantz as chief collaborator, and Elizabeth Evitts Dickinson, Nicole Beer, Kavita Philip, and Audra Eagle Yun as archive fanatics. More on this to come.
Gallery 1888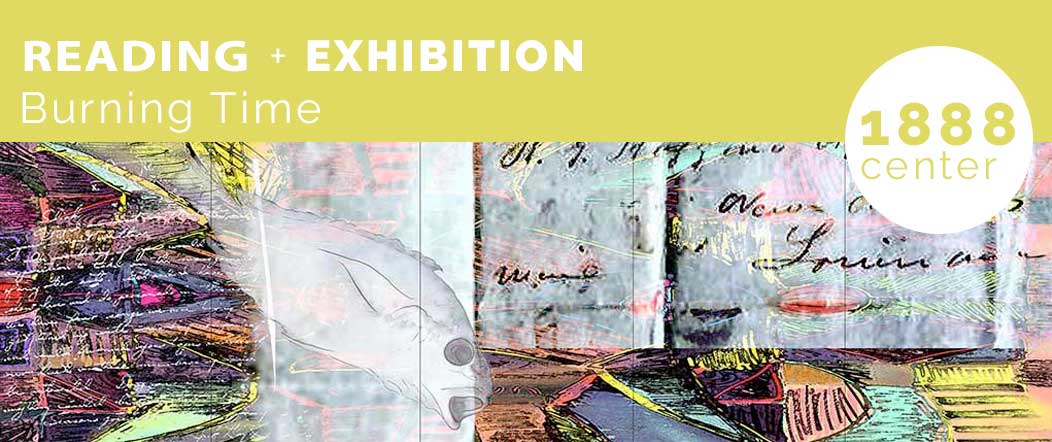 October 2018. I showed some panels from a graphic book project I've been working on with writer Jonathan Alexander at 1888 Gallery in Orange, California, as part of the Lambda Literary Festival. More info here.
LACDA Exhibition
Fall 2018. I have work in the Open Source 2.0 exhibition at LACDA in Los Angeles, Sept. 13 - Oct. 6, 2018.
Alive in the Now
September 2017. My essay "Alive in the Now: Ekphrasis in Philip K. Dick and William Gibson" was published in the MOSF Journal of Science Fiction.
Writing the Future Conference
May 31, 2017. I took part in the Writing the Future Conference at UC Irvine.
&nbsp
"Imposture as Improvisation."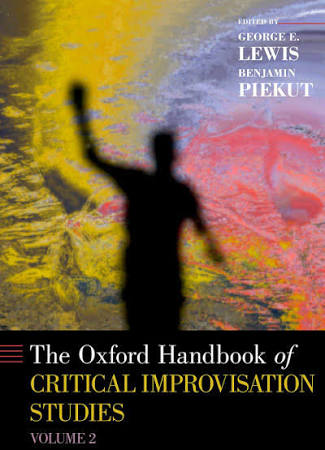 Fall 2016. George Lewis and Ben Piekut's Oxford Handbook of Critical Improvisation Studies is out in print. It includes my chapter "Imposture as Improvisation". More information.

"Pseudo-Space"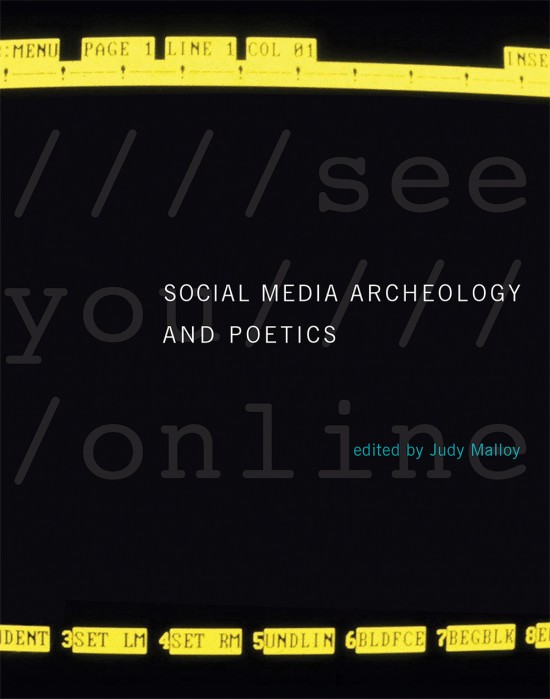 2016. Judy Malloy's book Social Media Archeology and Poetics is out from MIT Press, and I'm happy to say I have a chapter in it entitled "Pseudo Space: Experiments with Avatarism and Telematic Performance in Social Media".More information.

Memory & Meaning Conference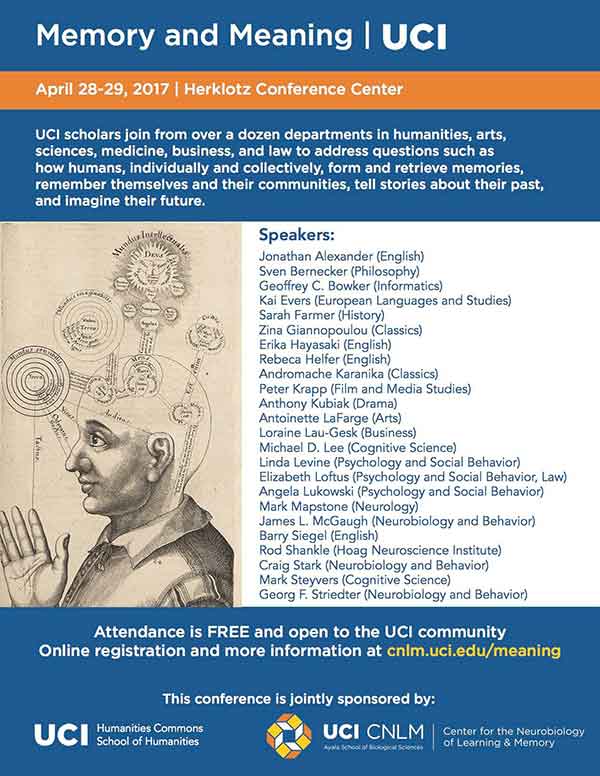 April 28, 2017. I spoke at the Memory & Meaning Conference at UC Irvine on my graphic book project with Jonathan Alexander, Burning Time. More about that to come.
&nbsp
Wikipedia Meetup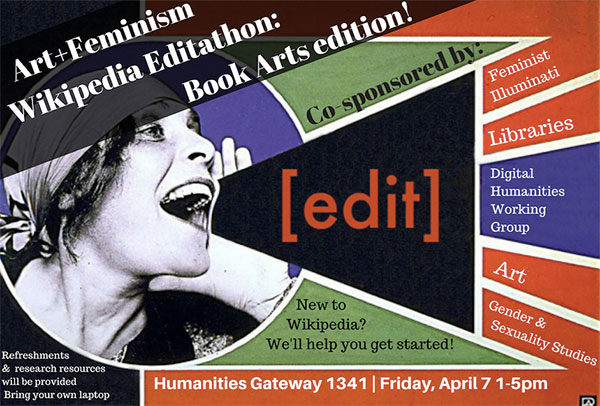 April 7, 2017. I cohosted a Wikipedia meetup at UC Irvine for Women's History Month, and as part of the national Art+Feminism project. New editors are welcome: we'll help you get started. Hope to see you! Humanities Gateway 1341, 1-5 pm.

Panel on social media narrative
November 15-21, 2016. I took part in Judy Malloy's Facebook-based panel, "Issues in Creating Contemporary Social Media-Based Narrative," held asynchronously in conjunction with her Rutgers Camden Digital Studies Center online class on social media narrative. Fellow panelists included Deena Larsen, Mark Marino, Rob Wittig, Judith Adele, Chris Rodley, Cathy Marshall, and others.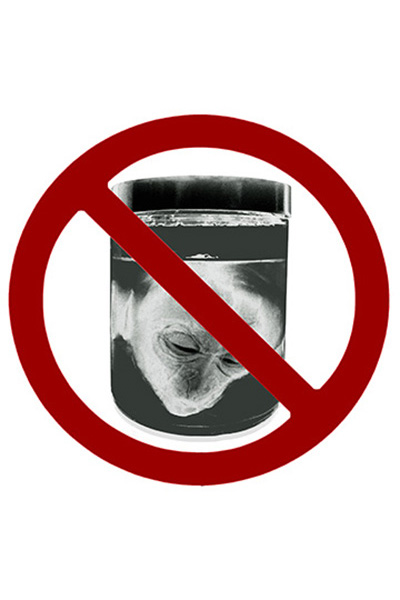 June-July 2016. I did a three-week residency at the Institute of Cultural Inquiry, Los Angeles, part of a longer-term project that aims at theorizing studio-based research in the visual arts. My residency for With Everything But the Monkey's Head ran June 20 through July 9, and there was a public finissage on July 9th from 7 to 9 pm. Here is an overview of the activities of my residency.
Symposium on Philip K. Dick
April 28, 2016. I gave a talk on ekphrasis in the work of Philip K. Dick and William Gibson for the "Philip K. Dick in the OC: Virtually Real, Really Virtual" symposium connected with the 2016 Acacia Conference.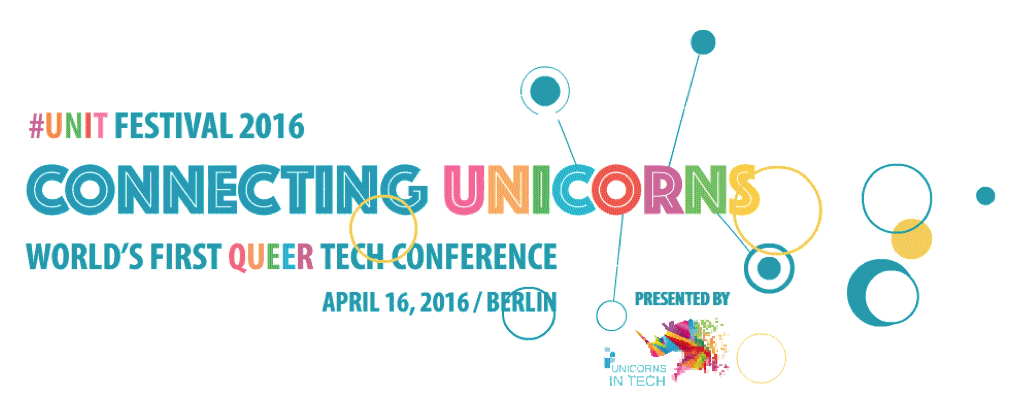 April 16, 2016. I'm an invited speaker for the 2016 #UNIT Festival in Berlin, which ofers "a platform for queer and straight techies as well as people who love technology to connect." My talk is at 17:00 local time in the Kate Craig-Wood Tent; I'll be appearing by video with live chat by Skype afterwards.
Symposium on Persuasion
May 4, 2016. I gave a talk on the idea of "unpersuaded" as a useful philosophical standpoint for the keynote symposium "Persuasion" at UC Irvine.
even older news...