!link href='http://fonts.googleapis.com/css?family=Droid+Serif|Ubuntu' rel='stylesheet' type='text/css'> <!link rel="stylesheet" href="css/normalize.css">

UPCOMING IN 2018-19
I have several major projects coming up in the next year:
A new production of Reading Frankenstein
I'm co-organizing the 2019 SLSA conference at UC Irvine
The 20th Anniversary of the AIDS Chronicles project
Details to come!
Gallery 1888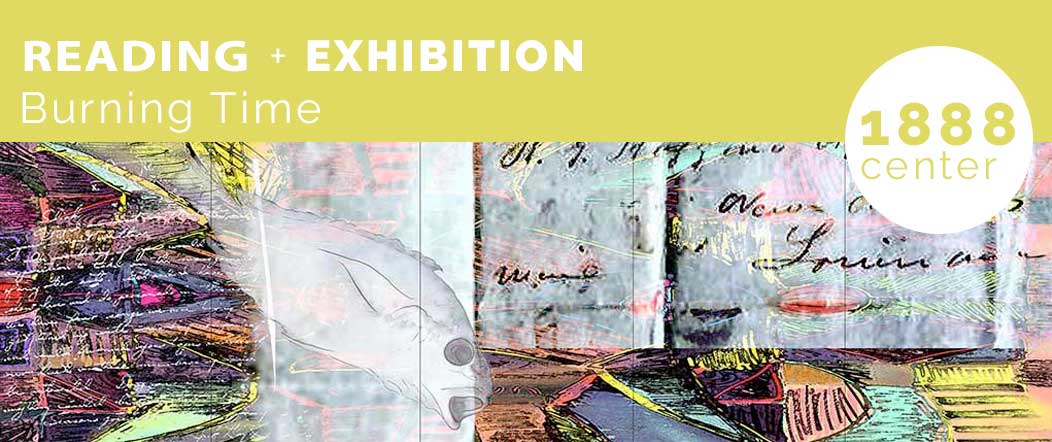 October 2018. I showed some panels from a graphic book project I've been working on with writer Jonathan Alexander at 1888 Gallery in Orange, California, as part of the Lambda Literary Festival. More info here. I'll be following up this coming May with an installation of the full series at UC Irvine's Viewpoint Gallery. Details to come.
Out of the Archive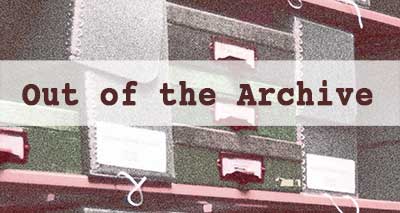 2017-18. I have a UCHRI grant to investigate neglected documents in minor archives. Joining me on this adventure are Maya Gurantz as chief collaborator, and Elizabeth Evitts Dickinson, Nicole Beer, Kavita Philip, and Audra Eagle Yun as archive fanatics. More on this will be forthcoming towards the end of the project.
Alive in the Now
My essay "Alive in the Now: Ekphrasis in Philip K. Dick and William Gibson" is out in the MOSF Journal of Science Fiction
"Pseudo-Space"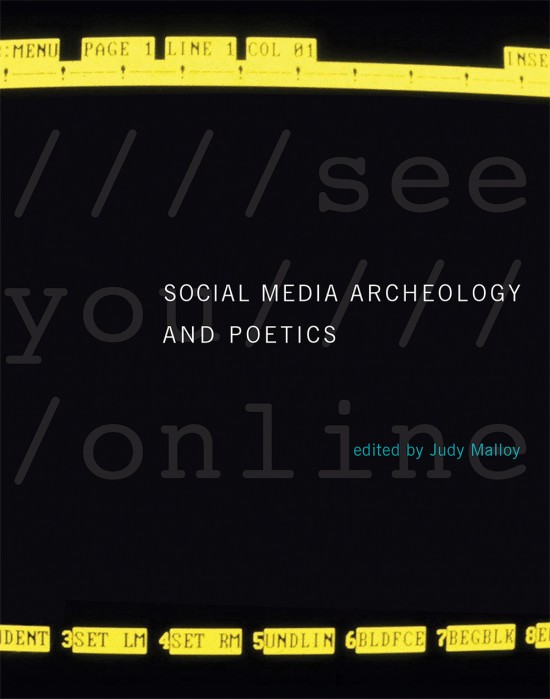 Judy Malloy's book Social Media Archeology and Poetics is out from MIT Press, and I'm happy to say I have a chapter in it entitled "Pseudo Space: Experiments with Avatarism and Telematic Performance in Social Media".More information.
"Social Proxies" Art Journal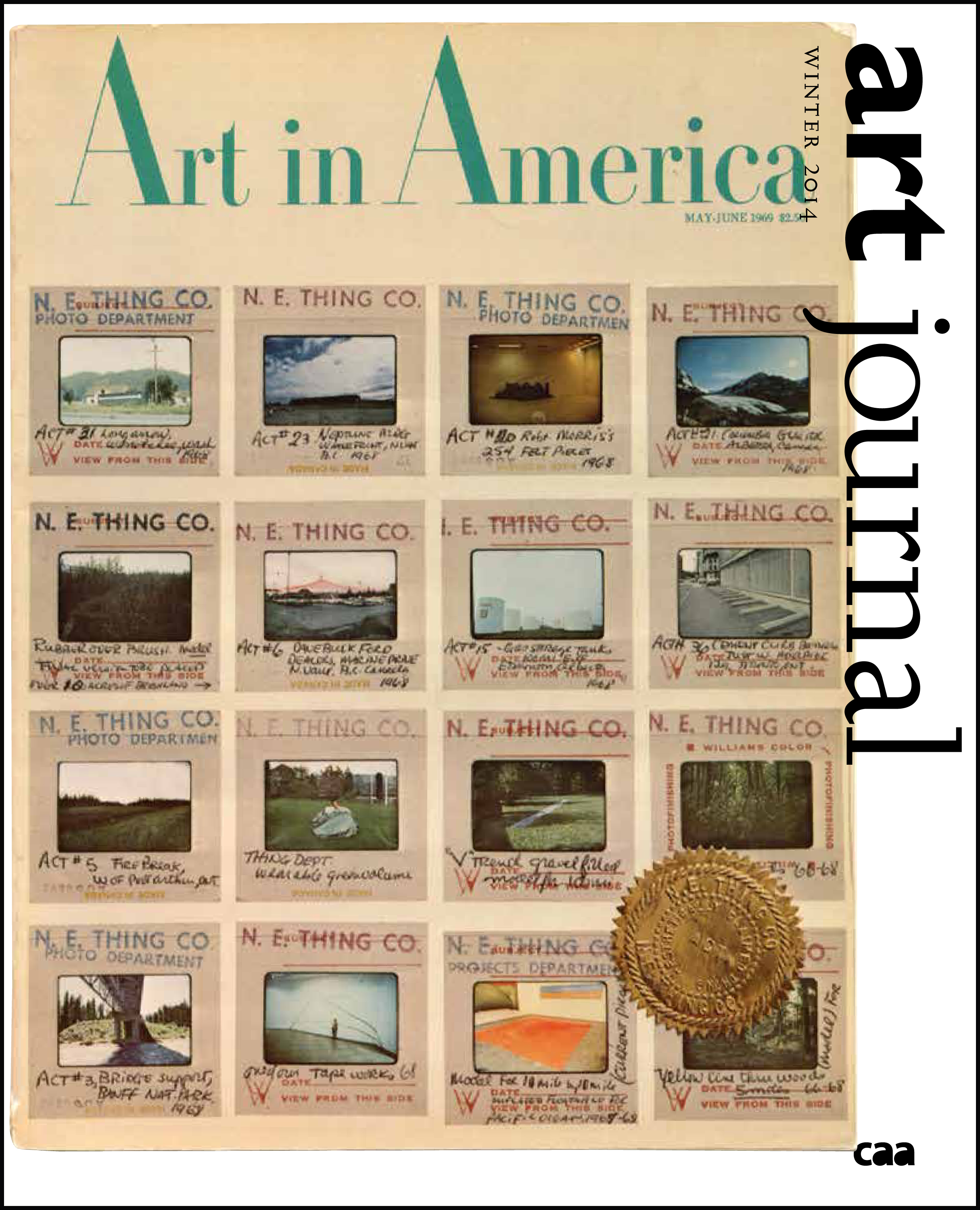 April 2015. My essay "Social Proxies and Real-World Avatars: Impersonation as a Mode of Capitalist Production" was in the Winter 2014 issue of Art Journal. If you want to read an e-version instead of the print version, send me an email.
Wikipedia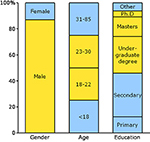 These days I'm working with the Women in Red project trying to right the gender imbalance in Wikipedia entries. I do a few of these every month. For about a year, I ran monthly Wikipedia meetups at the Institute of Cultural Inquiry. These have been suspended due to other commitments; our last meetup in this series was the one on June 25, 2016. I plan to continue organizing or taking part in other Wikipedia workshops, and those will be announced as they occur.
My store
I have had an online store and associated blog but am in the process of rethinking how that will work. The ecommerce options have greatly expanded since I first launched my store back in 2010 or so. More to come on this front.